 To deliver technology solutions which make life better for our client's and their teams, helping them execute on their business plans to transform their industries. A suite of Unified Communications Tools that bring together the latest in Fibre and Wireless technologies to deliver Enterprise Class Voice and Video communication layered on top of SD-WAN architectures.
Exists to make sure we support you and ensure you can execute on your business plan. Our range of hardware and Software solutions are from Enterprise Partners designed to deliver on 7 nines uptime.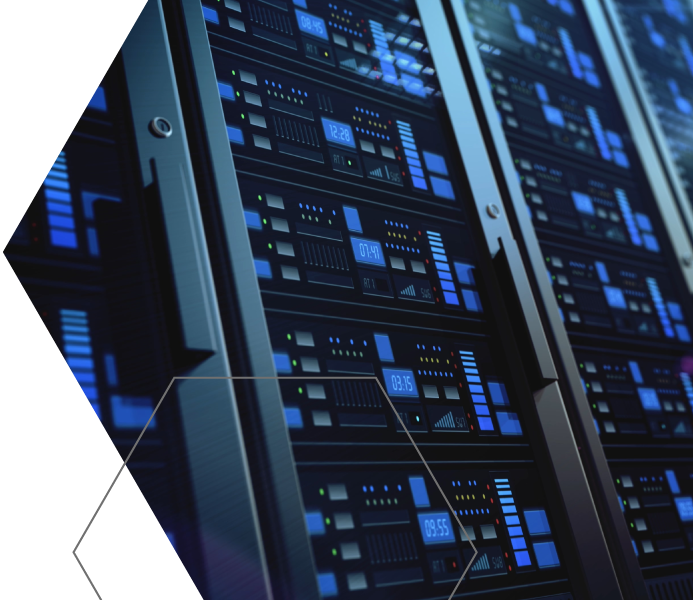 Leverages the latest AI and Automation tools, together with the knowledge and skills of our highly trained team to proactively monitor and correct infrastructural and software issues in real time.
Enterprise Class security solution, delivered with our partners Fortinet, which provides true integration and automation across an organisation's security infrastructure, delivering unparalleled protection and visibility.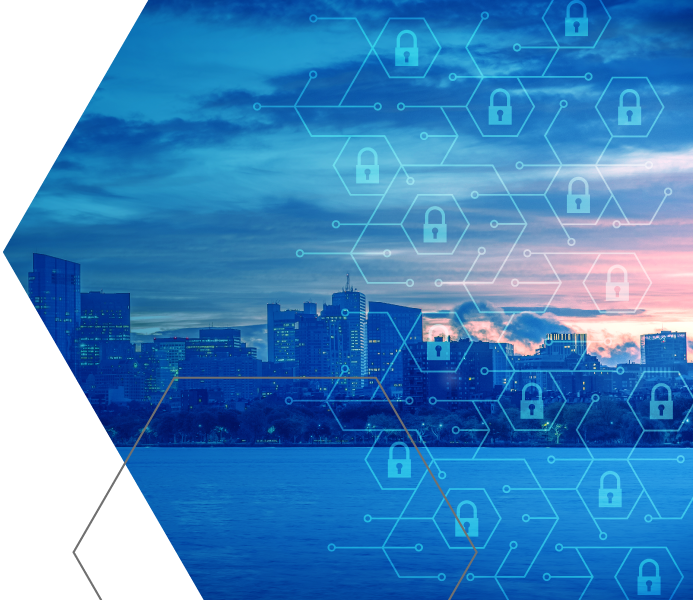 Our Information Security Management System, which integrates with a number of market leading tools to deliver a single pane of glass overview of the protection of key aspects of our client's Data.
Gartner recognises our Partners HPE, HP Inc and Fortinet as Best in their Class for Enterprise Compute, Network and Security.